UNITY IN LOCKDOWN
...still singing and sharing our music.
Unity's regular sessions are not taking place for the time being; meanwhile, members do what we can to share some music.
Jennie Lazenby and Ann Marie Benjamin sing Jennie Lazenby's words for Covid 19 Solidarity to If You Miss Me at the Back of the Bus by Charles Neblett.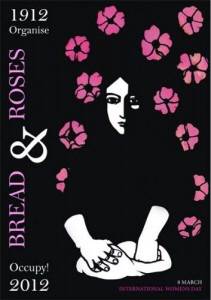 Emily and Susan suggest Bread and Roses. You can find it on YouTube:
Or, as Emily and Susan say, "you can sing the song" - and maybe send us a Unity version!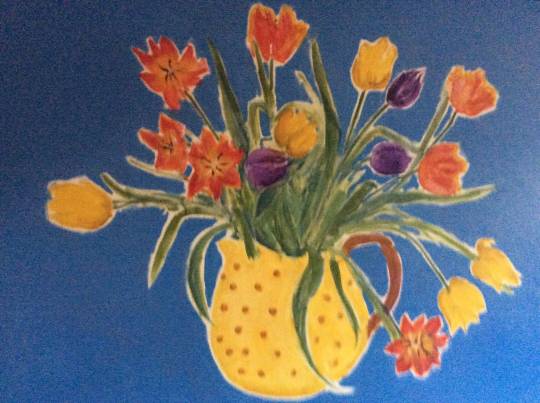 Norma writes: "Meanwhile, here is a painting I did a few years ago of my Easter tulips. I've hung it in my kitchen to cheer me up as I could not get real tulips this year. I am thinking of writing a song about Easter tulips..."
Liz Philipson singing Water of Tyne: "where we should have been going this month!"
Splendid Isolation: Mick Kahn playing a tune by Brendan McGlinchey with an appropriate title for these times!
Steve Suffet plays Aragon Mill: (by Si Kahn). Steve says "I was going to perform Aragon Mill at the 2020 New England Folk Festival (NEFFA) later this month in a mini-concert called Mine, Mill, Factory, and Beyond. It will now be available online as part of the Virtual New England Folk Festival."